NOS-OTROS
Ourselves, we are a family: friends and creatives who are well-accustomed with what is commonly known as "the inner-search". Having lived in various places, knowing a myriad of foreign languages among us, we believe in a community without borders. There is no time-zone for conexiones de energía.
We want to bring you a way for soul discoveries in a creative way that will make you reflect, smile and share with others.
OUR MISSION
Our mission is to encourage self-growth as a source of fulfillment and happiness. We select tools and create methods to get to know ourselves and others en una manera autoreflexiva.
Our unique value comes from embracing different cultures, arts, spiritualism, and utilizing modern desing and technology.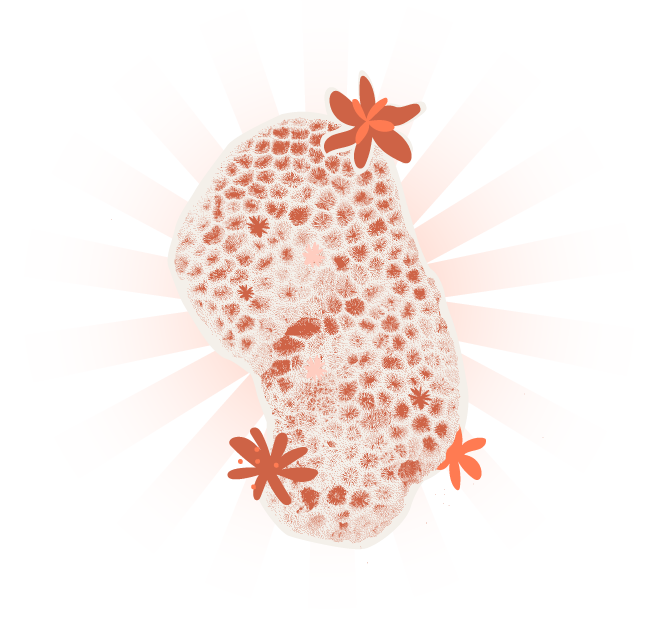 Want to create things together?
We are always interested in collaboration so if you want to create great things together, simply drop us a line at hola@venusand.co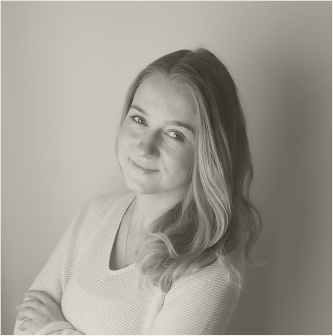 Dorota Rejter
Mediterranean culture specialist and musicologist. Passionate about Greek and Roman mythology, Italian lifestyle and children's literature.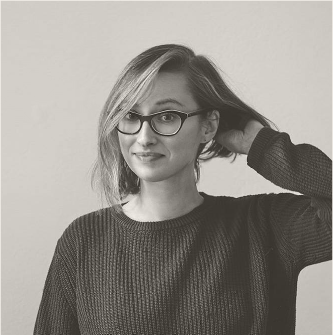 Magda Assanowicz
Founder of Butter Creative Studio, experienced in design oriented projects. Has a special passion for food and travel. Publisher of a seasonal diary Sezonownik.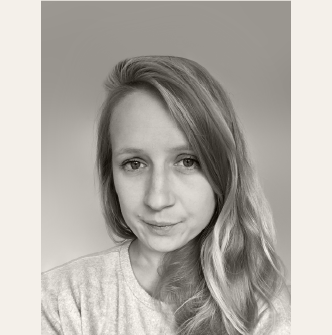 Kasia Bazylczyk
Multifaceted creative with experience in industrial, digital and visual design. A self-starter, a green thumb and a vagabond.